When you think of a PR stunt, you think of marketing techniques such as advertisements and sponsorships mainly. However, coming into a the 21st century, the newest way of getting a product or app out to the public is by using influencers. Influencers are the new way of advertising through social media platforms, the main one being Instagram. An influencer is chosen due to the number of followers you have on your account. Is this a good PR stunt or a lazy way of promoting a product?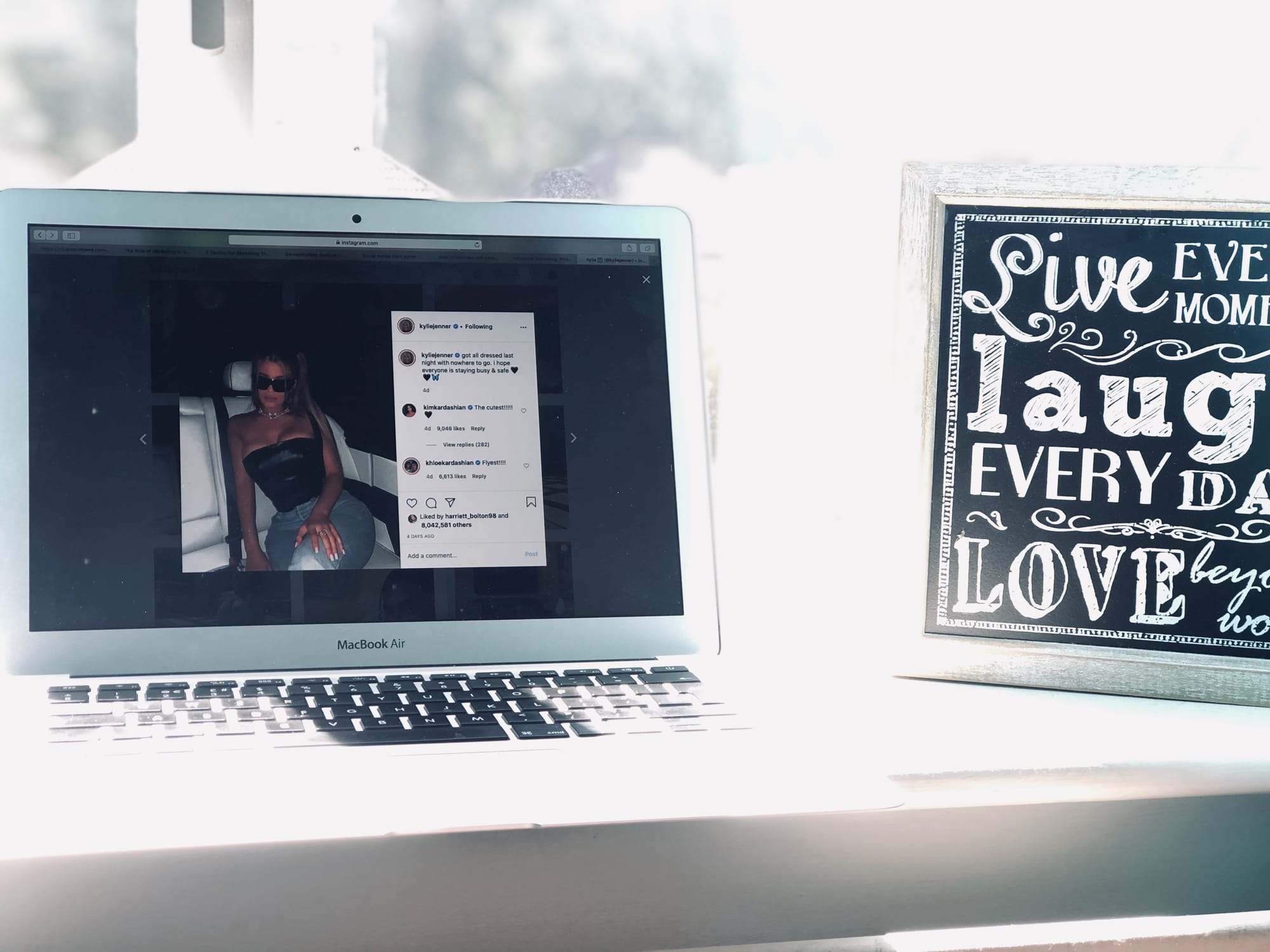 It can be argued that a brand is gaining its following from someone else's and not due to how good the brand is or the loyalty of the customer. It can be seen as slight manipulation into gaining money off other people's fans, if you idolise someone, you want to be like them and thinking that they use this certain product will make you want to use it, leading to buying into the brand. It is all about whether the content matches up with what that influencers support or similar to their interests and hobbies to make sure that they reach the right audience. That's how PR choose who will represent their products by monitoring as said, "Monitor. Look in depth at the social medium to determine if relevant topics are discussed. Review previous posts to get a feel for participants' interests. Track current posts to see if participants continue with relevant discussion." This can go against the argument in laziness as they pick the influencers based on monitoring online presence as well as previous posts.
All of my friends have an account on Instagram, which shows how many people these adverts, and influencers can reach. However, I decided to put a poll on my Instagram to see what people's opinions were about influencers and how they used their social media.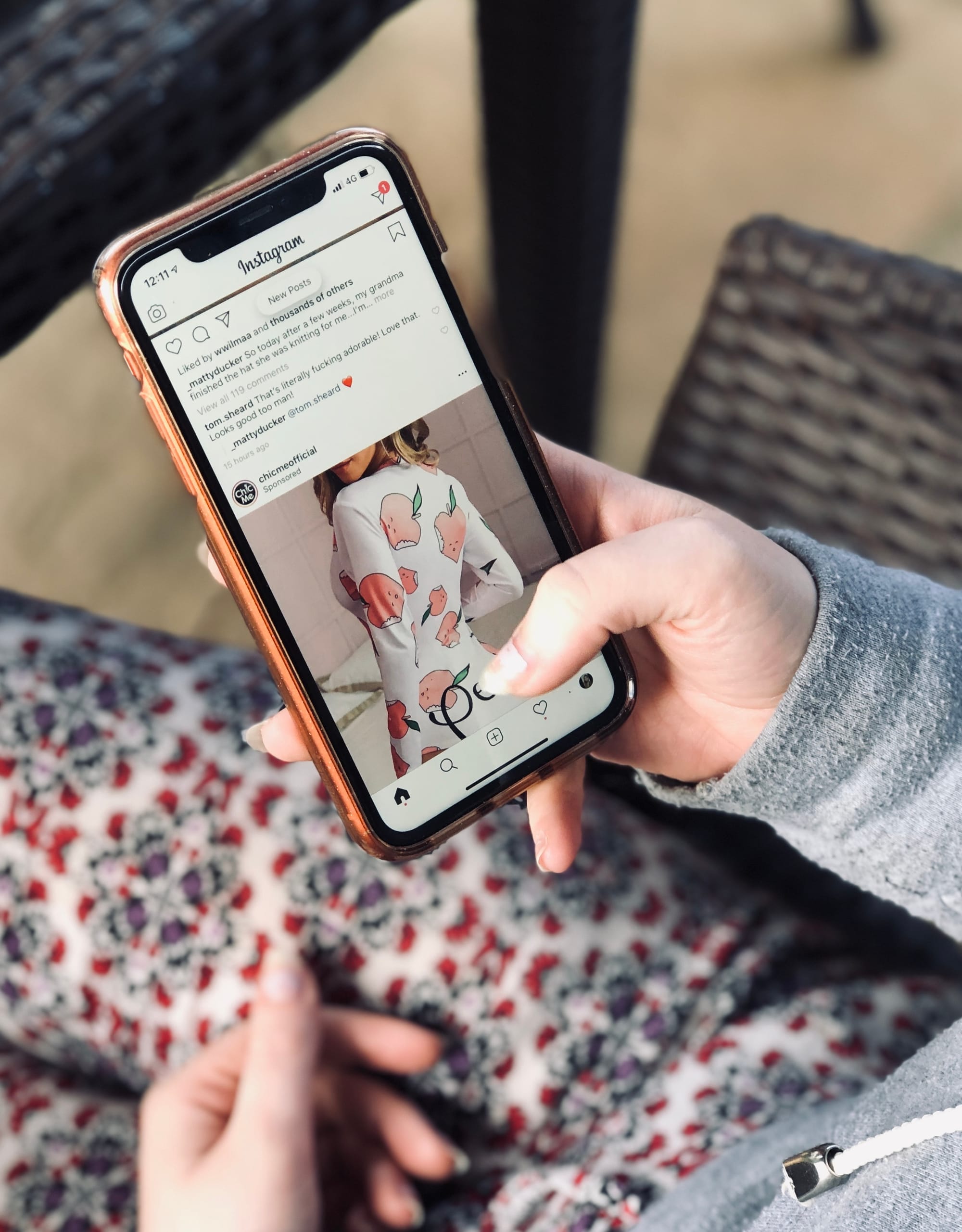 Instagram Poll:
Do you follow any Instagram influencers?
75% said yes
25% said no
Have you ever bought a product due to a celebrity or influencer promoting it?
51% said yes
49% said no
Are you more likely to buy something if it is endorsed by a celebrity?
28% said yes
72% said no
Do you subconsciously check your social media without properly thinking about it?
87% said yes
13% said no
Would you say checking your social media is now part of your daily routine?
96% said yes
4% said no
Do you think you could go a day without checking social media?
63% said yes
37% said no
While analysing these results I noticed that 72% said no to buying a product just because a celebrity has endorsed it. However, 87% of people agree to subconsciously checking their phone, so surely if you are subconsciously checking your phone it could be possible that you can buy a product mainly because you saw a celebrity you like use it, and bought it thinking that it was just something you wanted. This could be the whole reason that this PR tactic works so well and why so many businesses and brands choose to use it.
Although the online platforms give a cheaper and more efficient way of marketing, it also means that there is no line between being able to state your personal opinion online, and the way that a brand deals with it is also a key part of the marketing technique. "Social media provide an unparalleled platform for consumers to publicize their personal evaluations of purchased products and thus facilitate word-of-mouth communication." The idea of getting a following from someone else's social media but part of the marketing would be creating the brand loyalty by how to keep the customers after buying products or interested in the brand. So yes it can be seen as a 'cheating' tactic, although, that is just from appearance when looking at creating a brands presence online, it does not just rely on the influencers chosen to promote the products but how you create a product people want to buy, and with that you need to create the reputation, that can be argued that influencers only improve.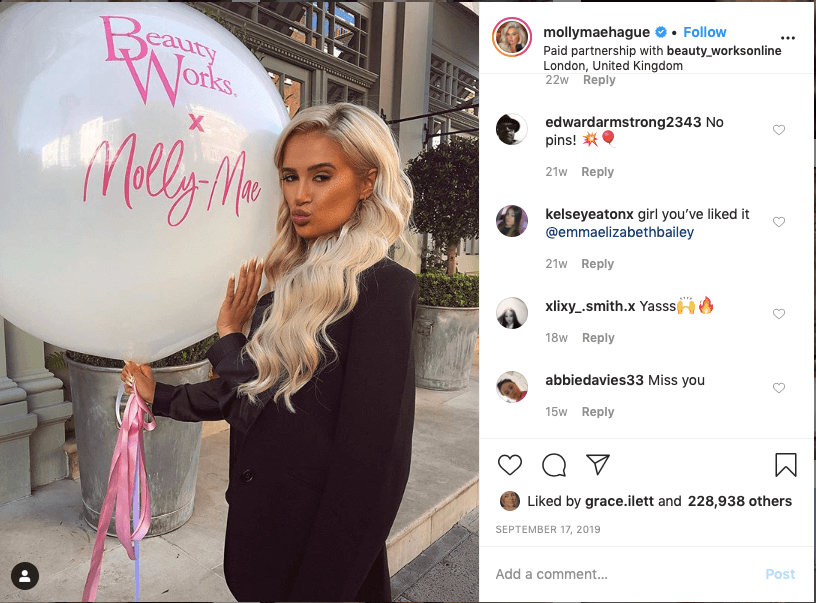 Instagram Post – @mollymaehague
When looking at an influencer like Molly-Mae Hague who became famous from her appearance on LoveIsland 2019, she not only gets paid to promote products to her fans/followers but also links her name to many clothing and make up brands. Making the amount of purchases increase as people believe that's the clothes she wears. This marketing strategy is very common especially with using promotion codes," marketers who use discount codes in their Instagram influencer campaigns increase their profits significantly." So what better way to use influencers than to gain a profit margin, not just by using their fans but manipulating them through discounts to higher the purchases.
However, although influencers are a way for a brand to heighten its following, it is also a negative stereotype. Many people believe that it is a lazy way out for a job and an easy way to make money. Speaking about this is starting up influencer Jemima, who will explain how she finds it.
<embed here>